We all have our time machines. Some take us back, they're called memories. Some take us forward, they're called dreams.
— Jeremy Irons
MEDIA MAGIC
Yes!!! Now you CAN make it to the cover of Rolling Stone...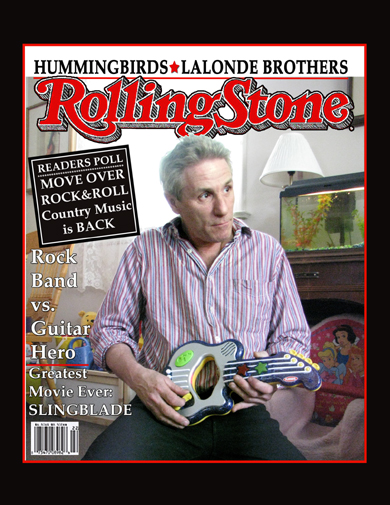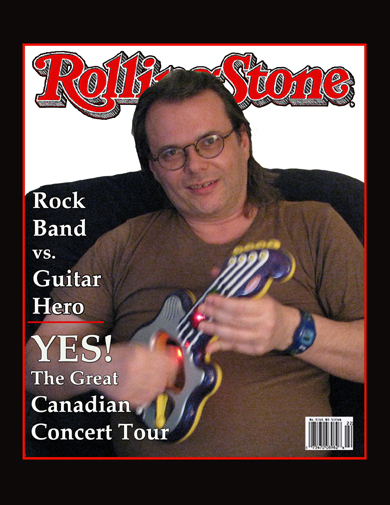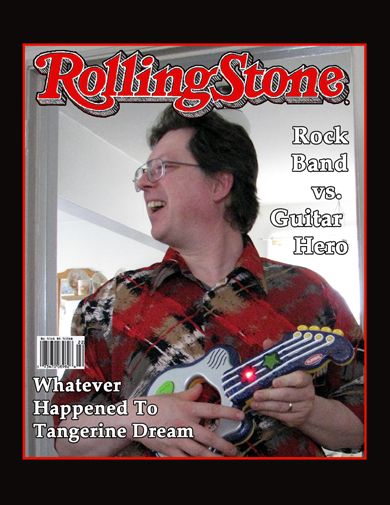 ...with a PHOTOSYNTHESIS MOCK MAGAZINE COVER!
But then again, if saving the world is more your line: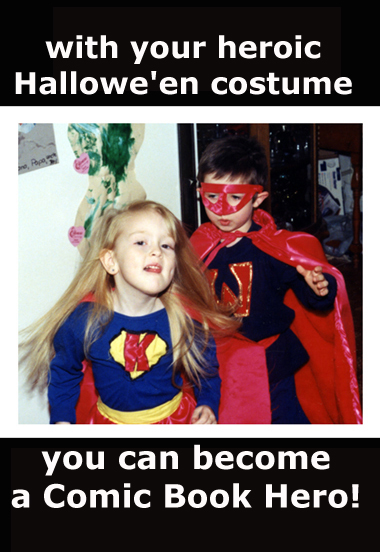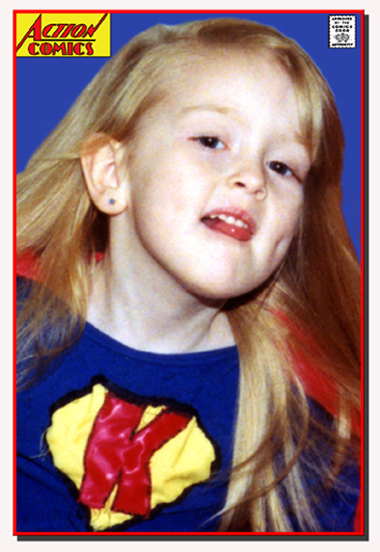 A Mock Magazine Cover is an amazing one-of-a-kind gift. Or an extra special treat for yourself...
because you're worth it!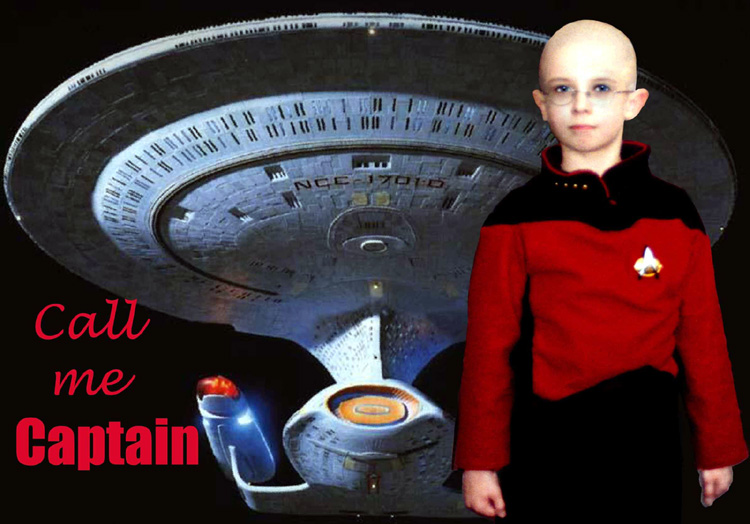 Of course if you'd rather save the galaxy while commanding a legendary starship, MEDIA MAGIC can PHOTOSYNTHESIZE you into your favorite television series!
Or if you prefer, MEDIA MAGIC will PHOTOSYNTHESIZE you into your favorite movie!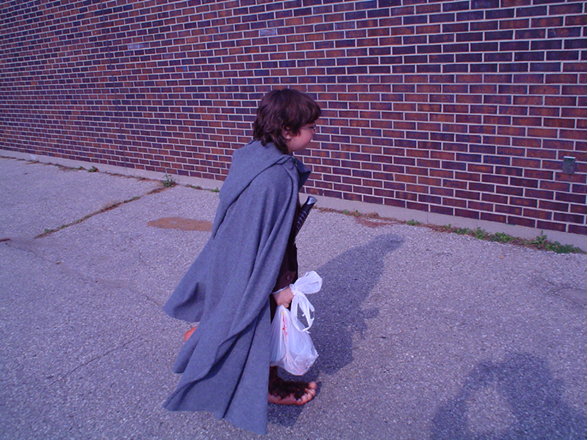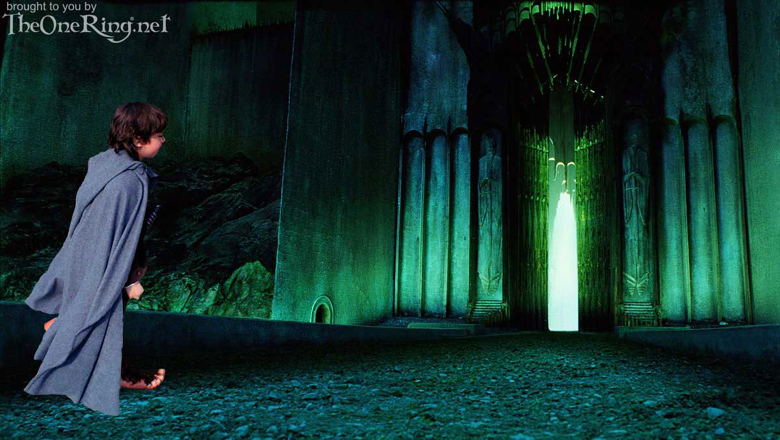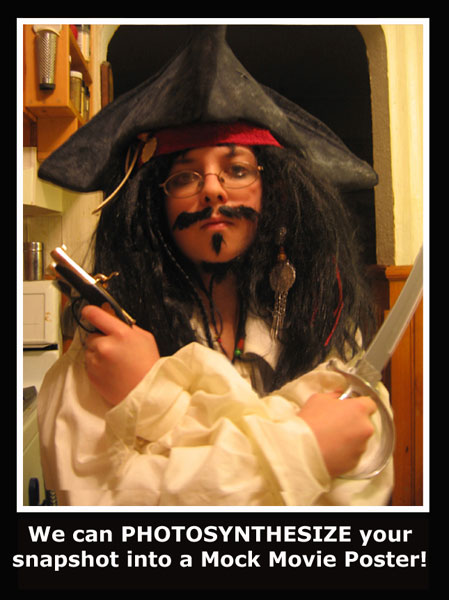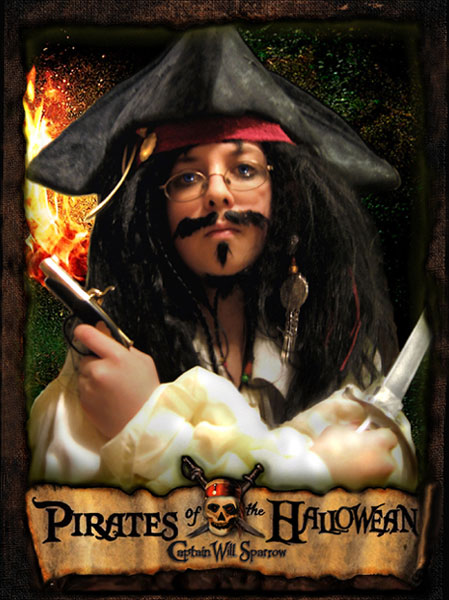 Illusion is the first of all pleasures.
— Oscar Wilde