Lothlaurien can provide the perfect Digital Matte or Frame.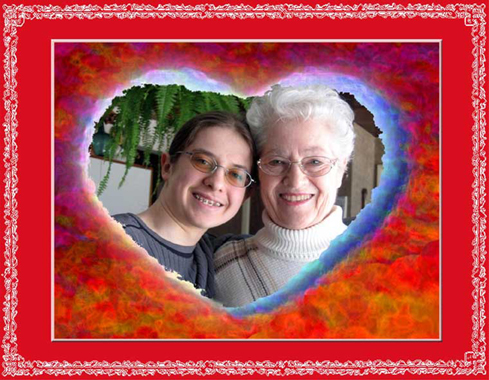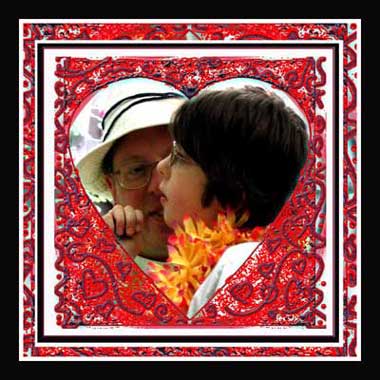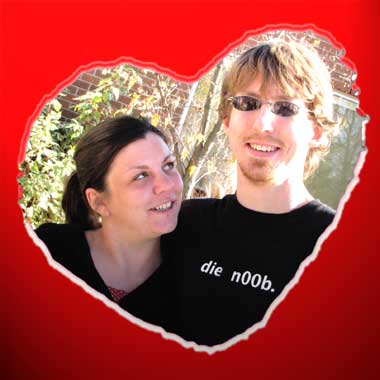 DIGITAL MATTE-TO-ORDER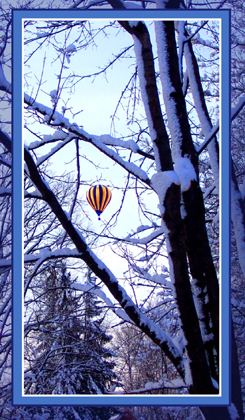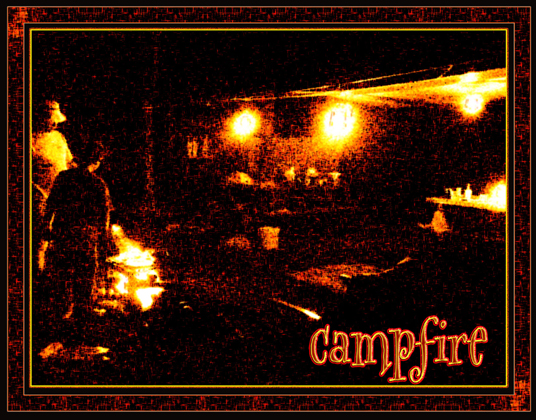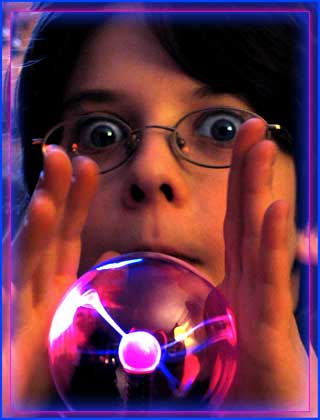 Lothlaurien Digital creates unique mattes from elements of the image.
PICK A MATTE... ANY MATTE
I can matte your images in any of a variety of stock Digital Mattes & Frames.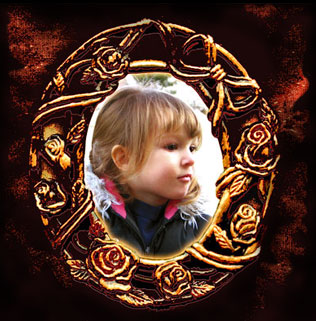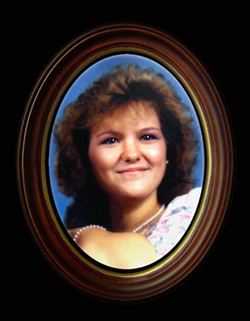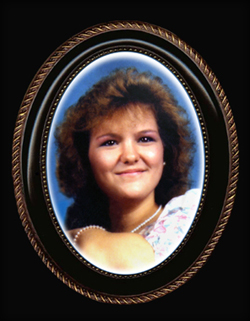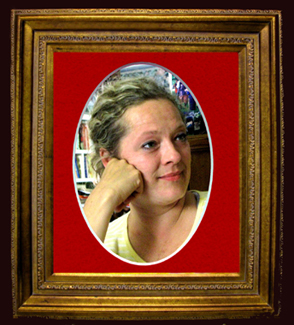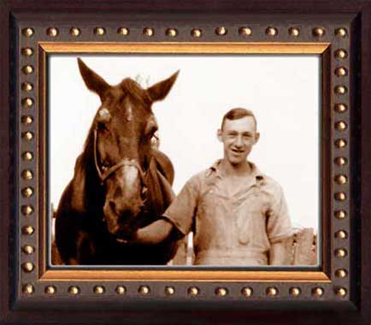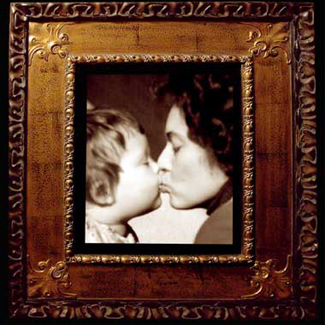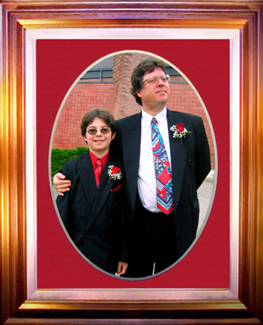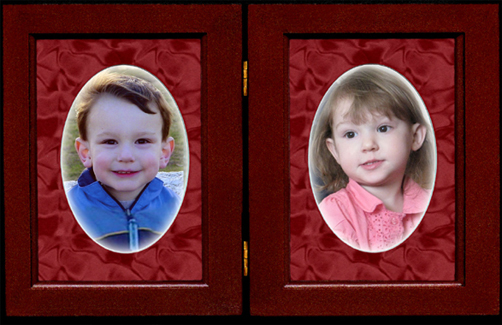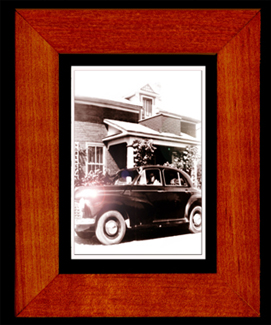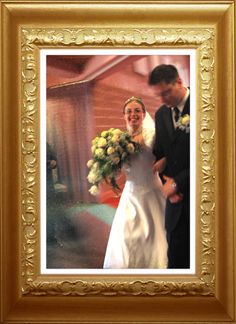 DIGITAL MATTE MAGIC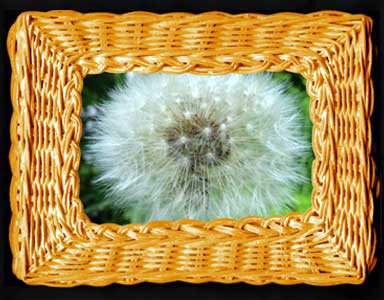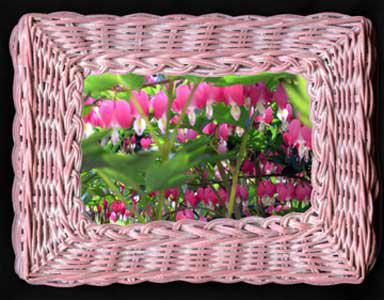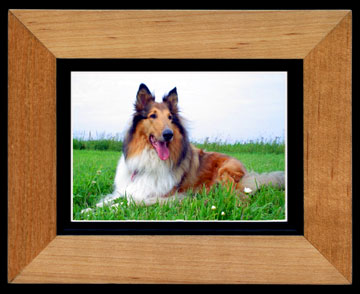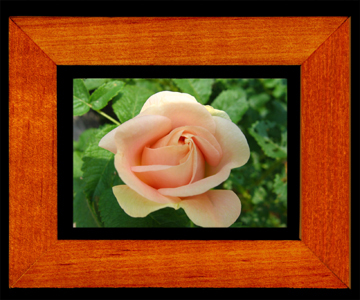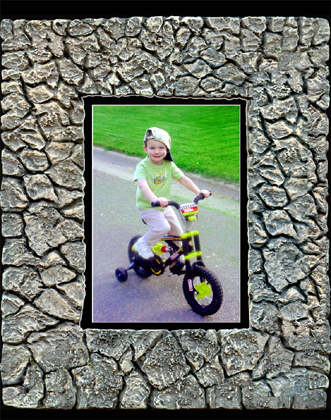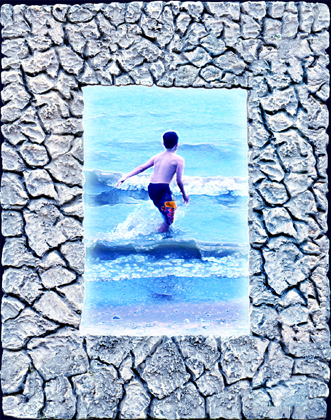 Lothlaurien Digital Mattes can be altered as needed to most effectively set off your images.